I'm passionate about sharing healing and wellness practices that return us to our unique, natural indigenous wisdom within. Our world needs now more than ever to remember our Interconnectedness. We can heal ourselves and our world by returning to Ubuntu, "I am because we are."
Welcome to my school.
Welcome home.
(banner photo: @alexalexgalaxy)
"Queen Sis Wambui has been a blessing to my life. Her goal of healing in community really fills my being with love and kindness. Her practices have quickly changed my life for the better. Every day I use parts of her teaching to continue forward in my growth."


- Antoine King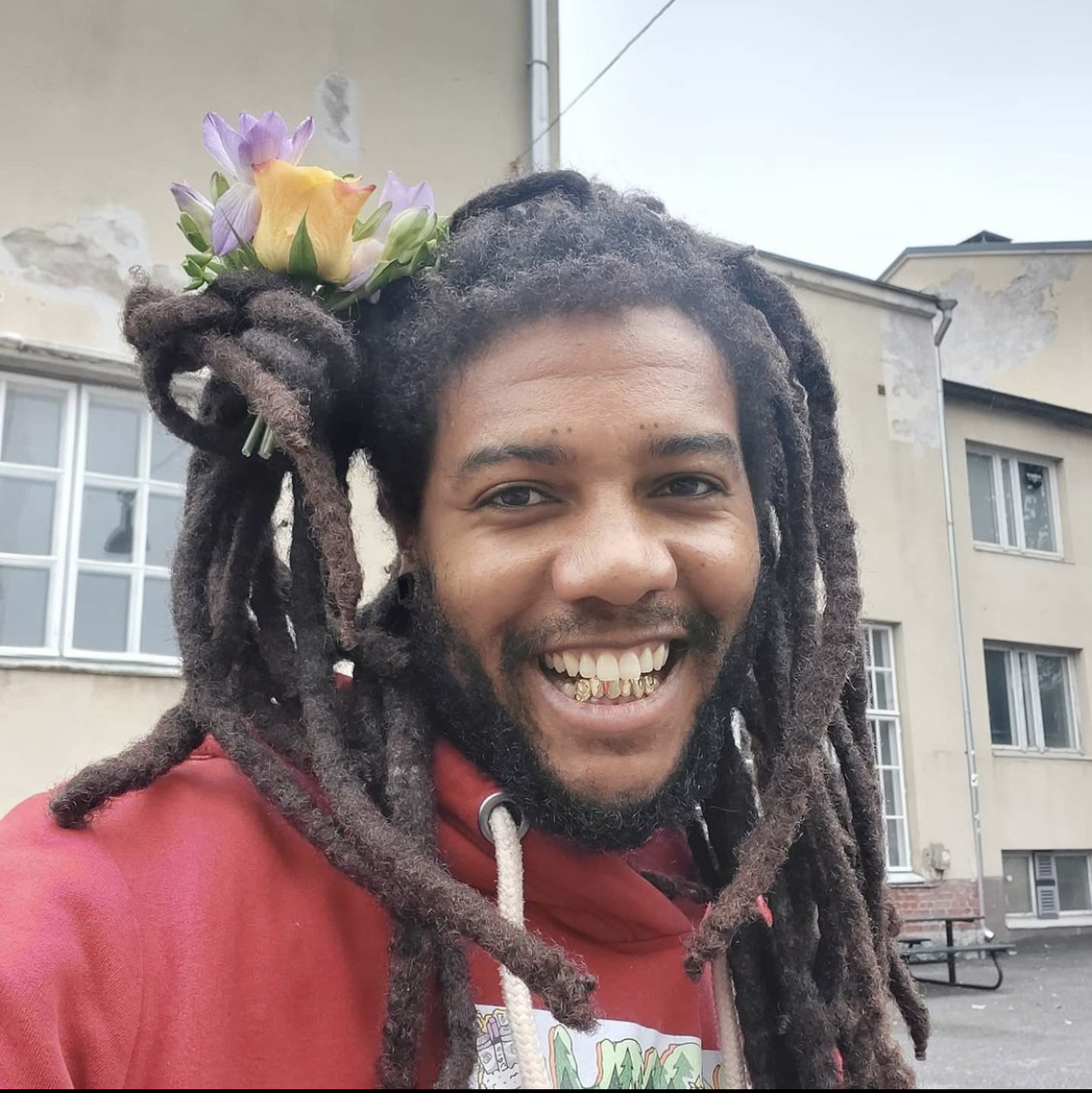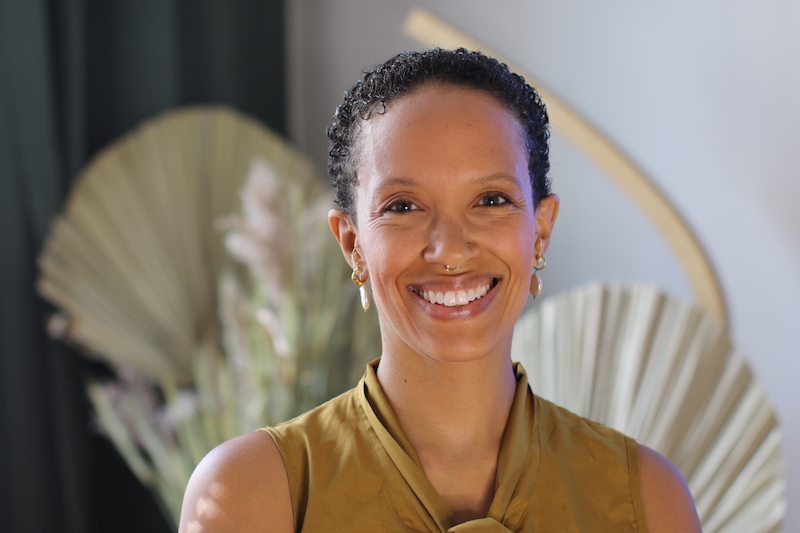 Hi, I'm Wambui
I'm a Kenyan-American based in Portugal, passionate about making wellness through trauma-informed Ashtanga yoga, massage and meditation accessible. I work to create wellness spaces rooted in equity so that more people of the global majority can live well and thrive. I've had the privilege of studying Ashtanga Yoga in Mysore, India from 2009-1016 with R.Sharath Jois. 
I'm deeply inspired by spiritual teachers and communities that seek ways to apply the insights from our various practices and teachings to situations of social, racial, political, environmental and economic suffering and injustice.
I would like to see wellness spaces talk more about social justice + collective change and social justice spaces learn to breathe deeply and practice sustainable self-care in the midst of dismantling systemic oppression. This is my definition of community care.
It's wonderful to have you here.

Ancestral Healing Summit: Medicine for Our Times
Check your inbox to confirm your subscription